Fly-In and Your Hotel Stay Is On Us
Buying an RV from Avalon RV Center if you're from out of the state or country is now easier than ever. If your purchasing a RV then just fly in to Cleveland Hopkins International Airport (CLE) or Akron/Canton Airport (CAK), we'll pick you up in an RV shuttle and your hotel stay at the Holiday Inn will be on us! Scroll below for more details on our Fly-In Program.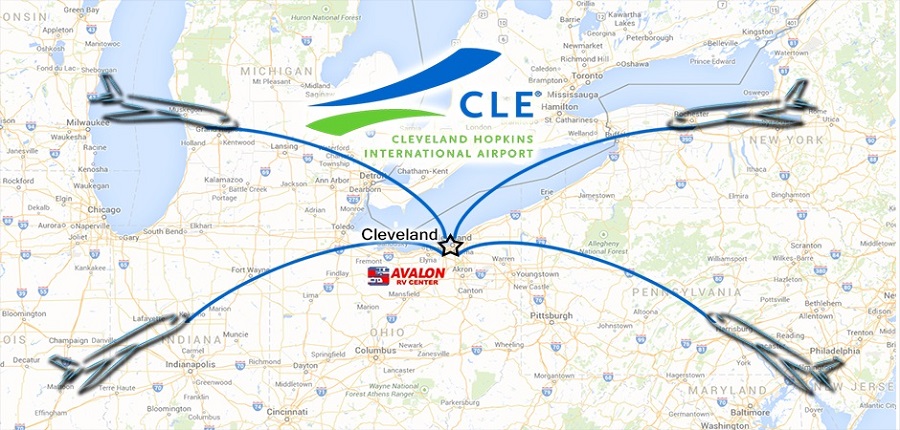 Stay at The Holiday Inn On Us!
Here at Avalon RV Center, we are proud to provide showtime pricing all year round. We know we beat deal's across the country, daily! Fly in to Cleveland Hopkins or Akron/Canton airport and we will pick you up in our RV shuttle bus! It's as simple as that! We make it easy!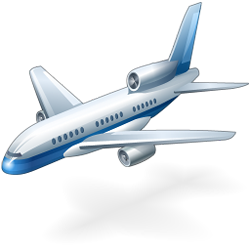 Step 1 : Fly In to NE Ohio
All you have to do is schedule a flight into Cleveland Hopkins International Airport or the Akron Canton Airport and notify us of your itinerary.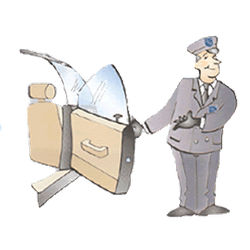 Step 2 : We'll Pick You Up
Once you notify us that that you're flying in, we come pick you up in our RV shuttle when you arrive!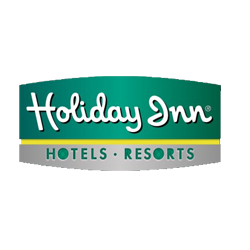 Step 3 : Your Stay Is On Us!
That's right! Your stay at the Holiday Inn located near our showroom cost you nothing, its completely on us! Just book your stay and keep the receipt and we will take care of the bill.