RV Insurance in OH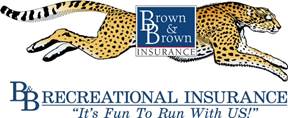 Our Promise To You...
We'll research several top rated RV insurance companies to find you the lowest rate possible. Your total satisfaction is our goal at Brown & Brown Insurance. You can put us to the test!
How Can We Assist You Today?
Fast & Friendly Customer Service
Communication with Your RV Dealer
Free No-Obligation Quote
Payment Plans That Fit Your Budget
Fax-Binder with Your I.D. Cards
Same-Day Coverage
Brown & Brown RV Insurance provides the exclusive coverages for RVers that, simply put, are not offered by most of the standard auto insurance carriers. So, before you decide to include your RV on your existing home or auto insurance policy, consider what you may be missing out on!
You Won't Find Better Protection for Your RV
We have RV insurance coverages to meet all your needs. You won't have to pay more to get more of the coverages you want, because your policy comes with the extras already built in! Learn more...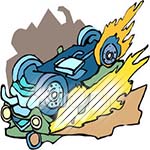 Total Loss Replacement... Guaranteed
If your RV is destroyed within its first 5 model years, this coverage will ensure that you get a brand new RV - even if it costs more than you paid for the original unit! For model years, 6 though the life of the policy, our companies will pay no less than the original purchase price you paid for your RV toward the purchase of a new RV. (Available on units up to 2 years old. Coverage varies by insurance company.)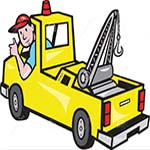 24-Hour Towing & Roadside Assistance
Why hassle with buying a separate towing package when it's included in your Brown & Brown RV Insurance coverage? No out-of-pocket payment; just sign and drive and out companies will pay for unlimited expenses to get your rig to the nearest qualified repair facility. Travel trailer owners are covered as well, and we include your towing vehicle.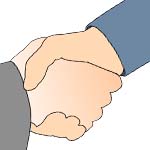 Agreed Value Coverage
This coverage protects you from depreciation by locking in the value of your RV today. In the event of a total loss, our companies will pay no less than the agreed value. We typically utilize this coverage for pre-owned units. A bill of sale will be required with your application. This type of coverage has left so many satisfied customers with smiles on their faces.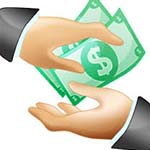 Replacement of Personal Items
We automatically cover $2000 of your clothing, cameras, tools, electronics, and other personal items inside your RV. What's more, we cover your items at replacement cost so you can replace those items with brand new ones of like kind and quality.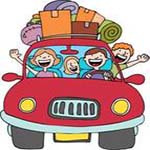 Emergency Vacation Expenses
Our companies pay for temporary lodging, auto rental, and travel expenses if you're involved in an accident or if you incur a covered loss more than 50 miles from home. This type of coverage has saved so many families out on vacations, and turned their frowns upside down.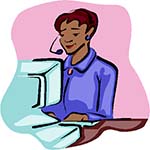 Fast, Easy, Claims Service You Can Trust
Our companies offer 24 hours a day, 365 days a year direct claims reporting service from anywhere in the United States or Canada. Our experienced RV claim representatives can arrange for a prompt repair of your RV and get you back on the road as quickly as possible.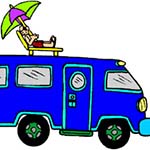 Optional Full-Timer Coverage
If you use your RV more than 150 days per year, you must purchase full-time coverage. Much like a homeowner's policy, our policies provide comprehensive personal liability coverage that pays for bodily injury and property damage caused by an accident in which you are held liable. Auto policies do not provide full-timer coverage. You can also add on optional full-timer's coverage for stored personal belongings. This pays for the loss of, or damage to, the full-timer's household contents that are stored in a commercial mini-storage facility.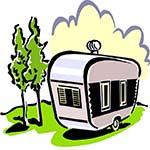 Premises Liability for Your Campsite
Similar to a homeowner's policy, our companies will protect you from injury liability if others are injured in or around your RV. Also included in your RV insurance coverage is: Damage to awning, damage to satellite dishes, comprehensive theft & fire coverage, medical payments, and even utility trailer coverage.